1
Take out a loan
We'll let you borrow up to 110% of your home's value.
2
Get your cash
You'll get your money in one lump sum.
3
Make payments
Easily make payments online or within the mobile app.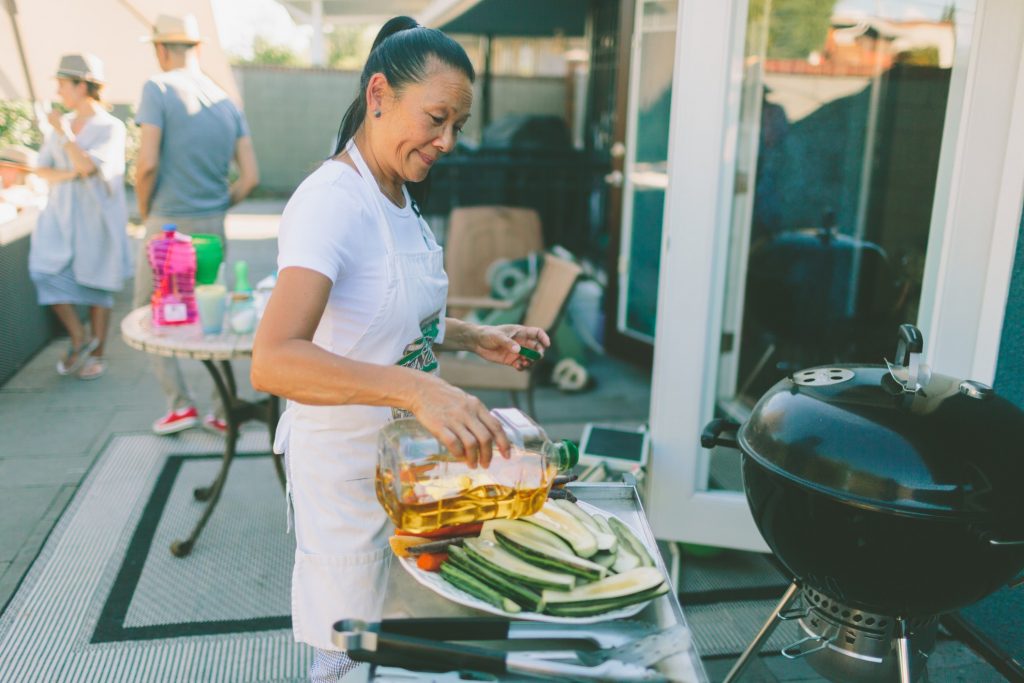 Home Equity Loan vs. HELOC?
With a Home Equity Loan, you take out a lump sum of cash at once, and then pay it back over time with monthly payment. A HELOC (Home Equity Line of Credit) approves you for a total amount, but you only take out money as needed—and only pay interest on what you actually borrow.
Make big things happen with a home equity loan
"I had been plodding through the process of settling my mother's home and Freedom truly exemplified exceptional customer service. Working with such wonderful people made the experience so much easier!"